State-Of-The-Art Facilities and Exceptional Medical Staff
Experience Scientific Excellence and Business Experience in Preclinical Research
Research Reliable Resource for the Biomedical Community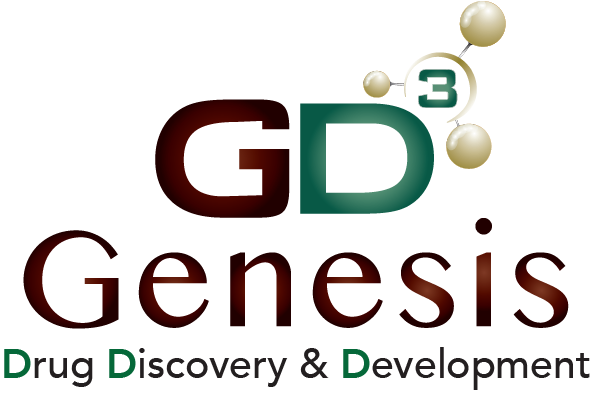 You will now be redirected to the GD3 website
Comparative Biosciences Inc is a proud member of Genesis Drug Discovery & Development (GD3), a fully integrated CRO providing services to support drug discovery programs of our clients from target discovery through IND filing and managing Phase I-III clinical trials.
Learn more about GD3
Stay up to date with the latest CBI and industry news.
Comparative Biosciences, Inc. (CBI) offers preclinical toxicology and pharmacokinetics services, and efficacy studies to all sectors of the biomedical and biopharmaceutical communities, with specialized expertise in dermatology, ophthalmology, oncology, wound healing, inflammation and cardiovascular and infectious disease. CBI is AAALAC accredited and registered with the FDA, USDA and OLAW.
408-738-9260
Comparative Biosciences, Inc.
Copyright 2022 Comparative Biosciences, Inc. All rights reserved.
Have a question
or need a quote?